DigiLearn with Microsoft kicks off today!


Our second DigiLearn event with Microsoft on

31st March, Microsoft HQ
is now booked out but you can join us online and check out some of our on-demand content below.
DigiLearn is Ireland's leading practical, interactive, digital learning festival, designed to empower schools and colleges to transform teaching and learning. Hosted on the 31st March by Irish digital learning specialists, Wriggle Learning, in association with Microsoft, this DigiLearn event will provide a space to share best practice, tools and experience with guidance from Ireland's top educators and thought leaders. With live, in-person workshops focusing on positively impacting the student learning experience, reducing staff workload, successful digital planning in schools and colleges and more….take a look at our event agenda and click to join our waiting list for your
FREE
place today!
Couldn't attend DigiLearn? Check out our online content below or click to register for the link to join the event online!

Check out our full agenda below
Thursday 31st March
Registration:
9.30am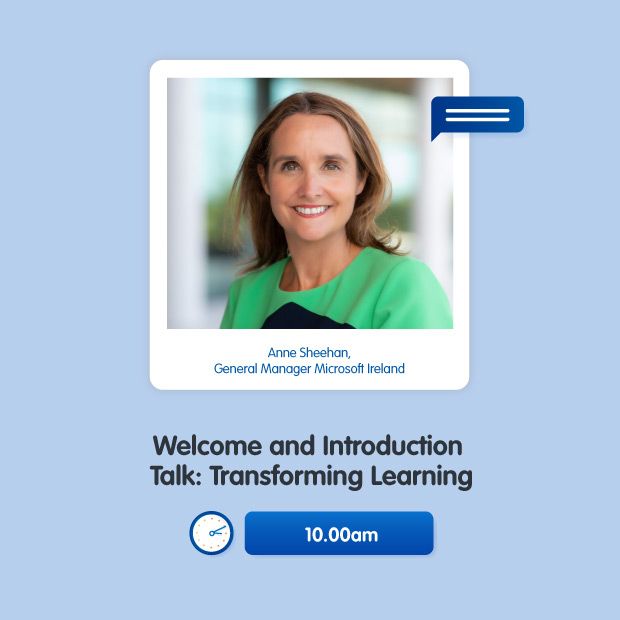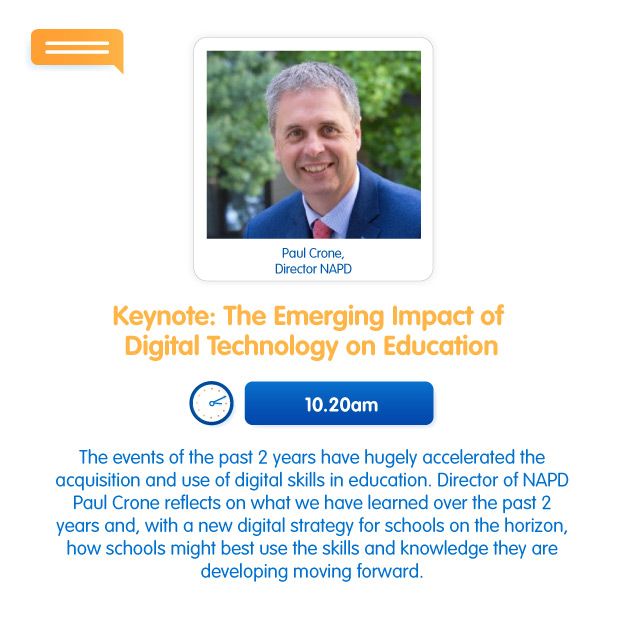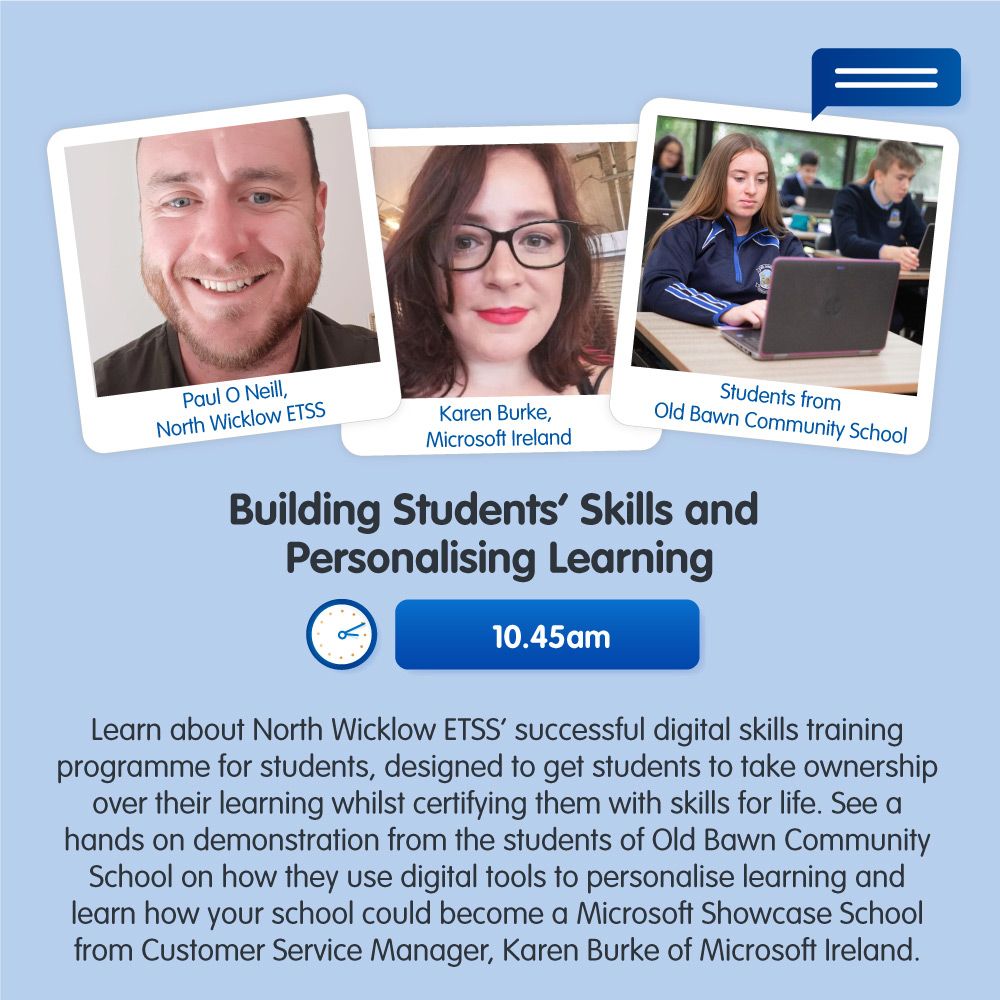 Coffee Break:
11
.30am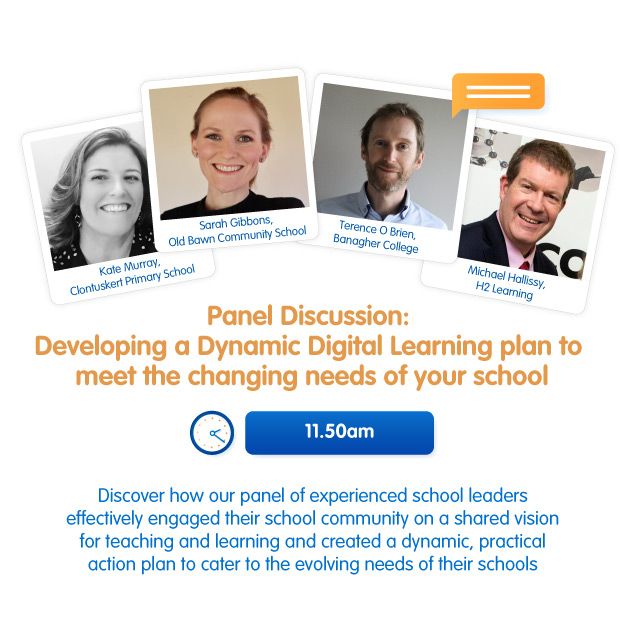 Workshops:
12.55pm
Secondary School Workshop
1:1 School Workshop
Primary School Workshop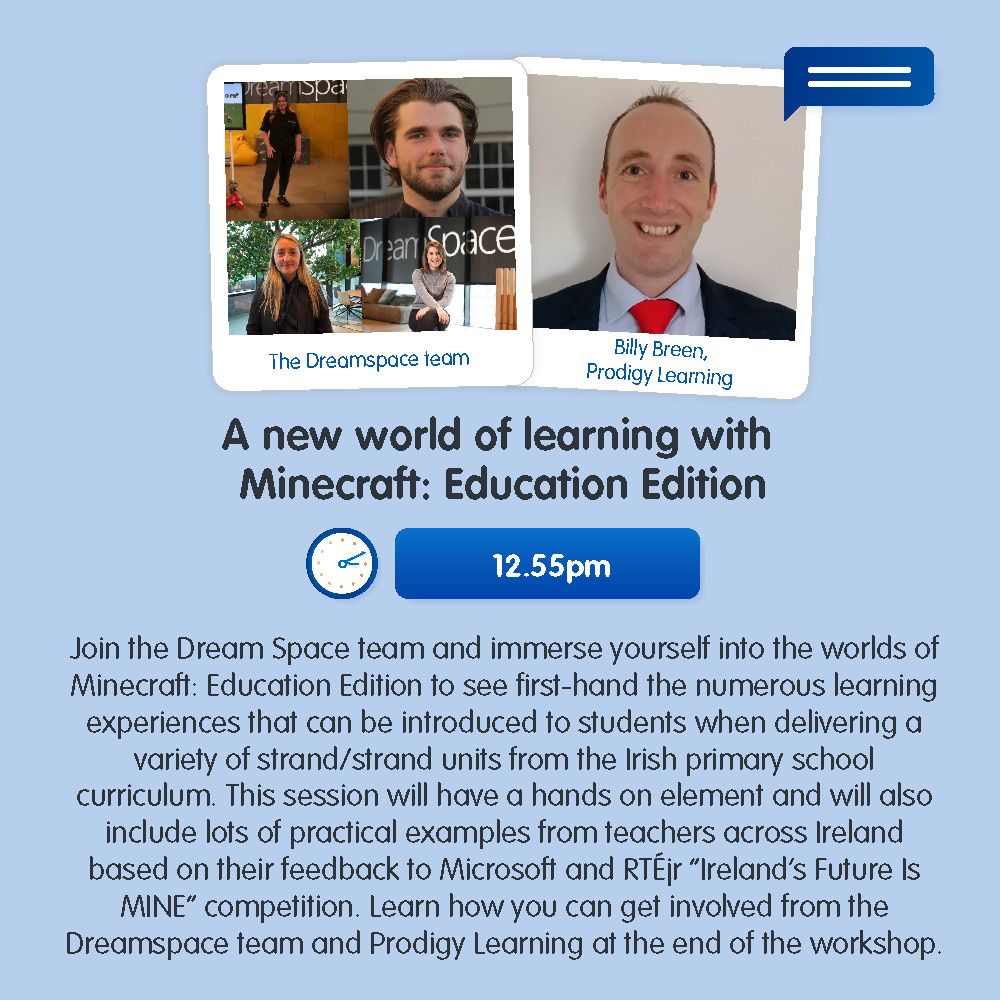 Lunch & Close:
1.45
pm

Beryl Furlong
Director, Wriggle Learning
After 20 years experience in delivering learning solutions to businesses, schools and education centres, Beryl saw a need to develop a team of Edtech specialists, together with services and solutions, created by our on-staff teachers and tech experts, to meet the digital teaching and learning needs of our schools...and Wriggle was born. As Director of Wriggle, Beryl is really passionate about the impact technology can have on teachers, students and parents and has spent the past 10 years with the Wriggle team continually growing and developing Wriggle's solutions and services to meet the changing needs of the schools we work with.
Anne Sheehan
General Manager, Microsoft Ireland
Previously Enterprise Director for Vodafone UK, Microsoft's new General Manager, Anne Sheehan is passionate about building an environment where learning, being curious, bold and ambitious are fostered. Building on the foundations Microsoft Ireland have laid, Anne will reflect on transforming learning in Irish schools and colleges.
Paul Crone
Paul Crone is the Director of NAPD and previously Director of Schools for the City of Dublin Education and Training Board. For 11 before that he was Principal in Old Bawn Community School where he led the commencement of the school's digital journey. Paul led the engagement in remote learning during the pandemic lockdowns in the City of Dublin Education and Training Board. He has a passion for innovation in schools and delivering to meet the needs of the students, a vision for innovative and creative schools and the drive to support school leaders to implement best practice in their schools. He has experience supporting and representing school leaders through his work on the executive committee of the ACCS and through his work with the PDST and the Centre for School Leadership.
Michael Hallissy
Michael Hallissy is a former primary teacher and national ICT advisor who has worked in the field of digital education for over 25 years. He is currently working with a range of educators on designing and implementing engaging online and blended learning experiences. Michael and colleagues have developed the TeachNimble Programme to help educators plan a range of engaging learning activities for students, utilising a range of digital technologies and approaches.
Paul O Neill
ICT Coordinator, North Wicklow ETSS
Paul is a teacher of technology subjects and ICT in North Wicklow Educate Together Secondary School and has over 10 years of experience in the classroom. He is also the 2nd year and ICT coordinator in the school. Paul is proud to have been with the school since it's very first year in 2016. 2 years ago where he overhauled the ICT structure within the school and oversaw the launch and roll out of 1:1 devices for students. Running parallel to this, he and the digital team designed and implemented a strategy, central to which was intensive student and staff training to give them the confidence to be 21st century students and educators. Recently, Paul designed a digital badges award system to help students take ownership of their own digital journey and increase their skills and confidence.
Students
Students from Old Bawn Community School
Old Bawn Community School has been a 1:1 device school for 3 years now and excels at peer-to-peer support and training for staff and students. Students in Old Bawn Community School use windows devices and Office 365 tools on a daily basis to help them access and personalise their learning.
Karen Burke
Customer Success Manager, Microsoft Ireland
Karen Burke is the Customer Service Manager in Microsoft Education Ireland in that role she supports the development and training to allow for the development of successful digital strategies in educational institutions.
She is a MIE Master Trainer and specialises in the use the use of Office 365 as a platform for Teaching & Learning with a particular focus on Microsoft Teams & OneNote. Karen is an educator with more than 10 years' experience in UK and Ireland and has previously worked in one of Microsoft Showcase Schools.
Kate Murray
Principal, St Augustines Primary school, Clontuskert
Kate Murray is principal in St. Augustine's National School, Clontuskert. She is a MIEExpert Fellow and Clontuskert is a Microsoft Showcase School. Led by Kate, the school has won many awards including this year becoming the first Irish Climate Action Project School of Excellence. Kate is a former Galway Science Person of the Year and her strong interest in robotics and coding led her to mentor both FIRST LEGO League and FIRST LEGO League Junior teams while making Clontuskert a Pioneer School for FLL Junior in Ireland.
Kate is a Director of Camden Education Trust and is on the Committee of Galway Education Support Centre. She is also Global Learning Ambassador for projects such as Climate Action, Human Differences and the Innovation Project.
Sarah Gibbons
ICT Coordinator, Old Bawn Community School
Sarah is a Business and Economics teacher and is currently one of the Deputy Principals in Old Bawn Community School in Tallaght, a Microsoft Showcase School. Sarah is an MIE Expert Trainer and a Microsoft Certified Educator. Sarah firmly believes that education can be, and is, enhanced through digital technologies when all stakeholders are given the opportunity to learn and explore in order to gain confidence. Sarah is very passionate about teacher education and enjoys working with teachers trying to find innovative ways to incorporate technology into their classroom in a meaningful way.
Terence O Brien
Digital Learning Leader, Banagher College
Terence O' Brien is a Digital Learning Leader at Banagher College, in Co. Offaly. As part of his role, he has created a bespoke Digital Technology curriculum for Transition Year students, as well as leading the development of a S.T.E.A.M. room as a centre of digital creativity and innovation in the school. He is also the coordinator of a Schools Excellence Fund – Digital cluster project, across four midland secondary schools, involving mojo/digital content creation.
Declan Qualter
School's Support Coordinator, LOETB
Declan is the Schools' Support Coordinator working with nine post-primary schools under the patronage of LOETB. The role involves creating opportunities for collaborative professional learning and supporting schools with initiatives and programmes related to teaching, learning, and assessment. Declan is chair of the LOETB Digital Technology Community of Practice which has a focus on the digital planning journey for this academic year. He is a former Guidance Counsellor and teacher of Business Studies in Portlaoise College.
The Dreamspace Team
Amanda, Corey, Michael and Neeve
Since the Microsoft Dream Space was opened in 2018, the team have inspired students to unbox their ambition, spark their creativity and supercharge their ideas so that the students of today can create the world of tomorrow.The world is changing and so are the skills needed to create the workforce of the future. The Dream Space team at Microsoft Ireland are qualified primary and post-primary school teachers. They strive to provide immersive STEAM experiences to students in a variety of different ways, whilst also aligning to curriculum outcomes, in order to provide new ways of learning.
Seán Glynn
Chief Learning Officer, Wriggle Learning
Seán is a primary school teacher in Scoil Bhríde BNS, Dublin. He has an MSc in Learning and Technology from TCD as well as a Postgraduate Diploma in Educational Leadership & Management from Maynooth University. Seán is Chief Learning Officer for Wriggle Connect. He is also a certified Apple Professional Learning Specialist and Microsoft Expert Educator with a passion for digital transformation in education.
Jamie Johnston
Head of Educator Development, Wriggle Learning
Jamie is a primary school teacher who started his teaching career in Scotland and then the UAE. He played an integral part in Repton Abu Dhabi's adoption of technology in the classroom. Jamie has a passion for the impact technology can have on education and now works for Wriggle Learning as our Teacher Engagement Manager. Jamie is a certified Apple Professional Learning Specialist and Microsoft Innovative Educator.