by Mark McGinn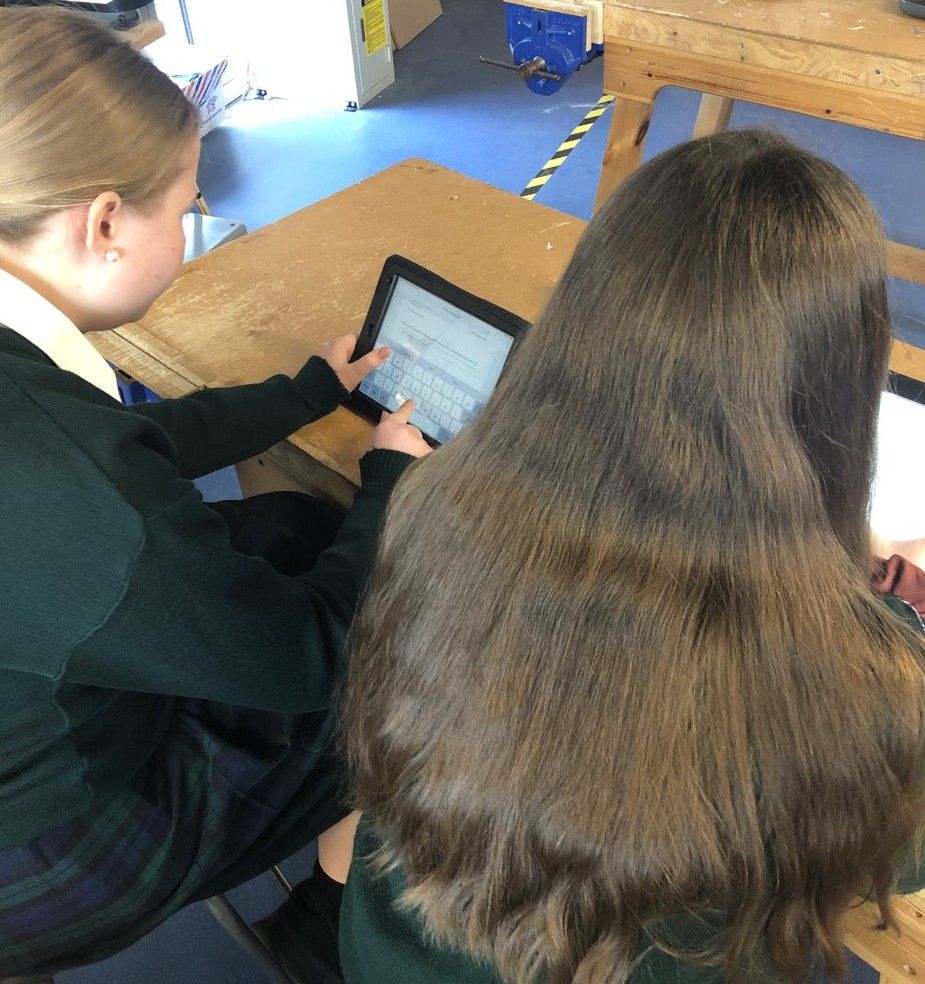 Easily Monitoring and Recording Student Behaviour Online
Knowledge is power. It has always been an important part of our job as educators to monitor student engagement and behaviour. This comes as second nature while in the classroom, however, it can be much more challenging when teaching online. It is more important than ever to know who is engaging with your content and to keep a record of this.

There are two ways I like to monitor student's engagement.

1. Microsoft Insights provides the teacher with a wealth of knowledge that is extremely detailed. When a students was online, what channel they visited and for how long, what they clicked on and if they interacted through comments or likes. I recommend downloading insights for all teams and more importantly, for each channel within a team.

In the screenshot taken from my Insights, Student names would normally appear along the lefthand side (but are removed for GDPR reasons). The width of the coloured line across from each students' name corresponds with the amount of time they spent online. Purple relates to offline activity (Teams site). The red line relates to live classes.
Insights also gives you the ability to expand even more on specific students.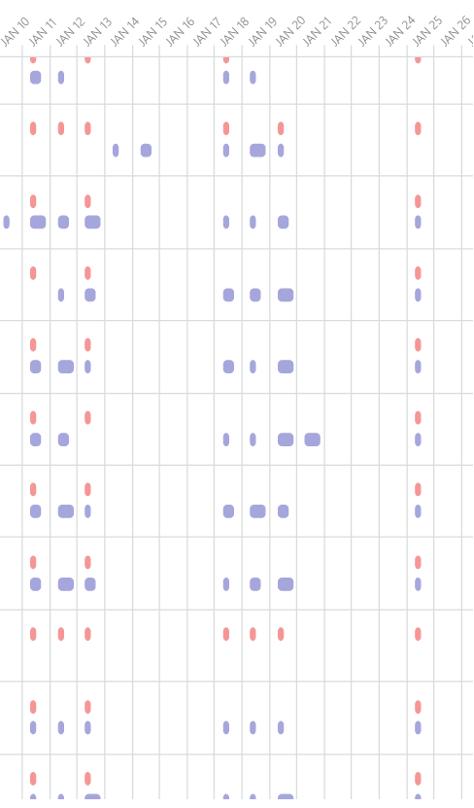 2. Attendance Lists allow the teacher to see when participants join a live lesson, when they leave and if they join again. I usually download the attendance list towards the end of the live lesson as it gives a clearer picture. I can use this to mark the roll on our school system and even mark students as late. This provides feedback to year heads and parents, (with access) if students are attending classes and if they are on time.

Personally, I drag the spreadsheet to a folder on OneDrive as I may need it done the line. For example, if a parent receives a call from year head re: attendance, a clear picture in terms of live lesson engagement, down to a specific class period can be painted.

*Note in the screenshot below that classes started at 12.25pm and everybody was in the lesson and started by 12.27pm!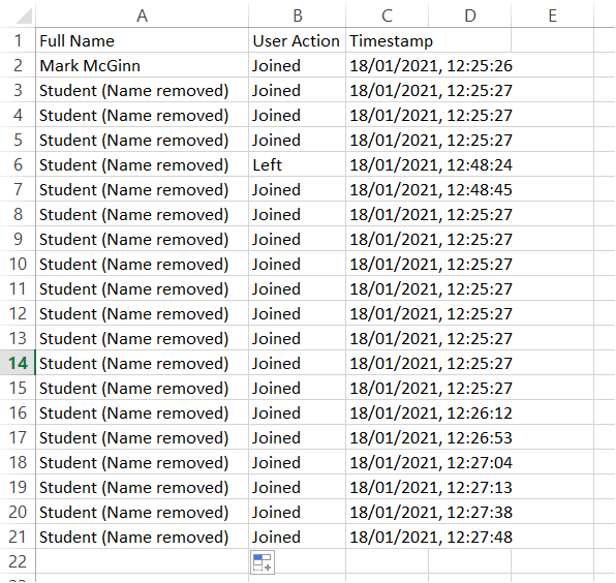 These are some of the most useful tools and methods that I incorporated into my first week of Distance Learning. Hopefully this can be of assistance to other teachers over the coming weeks!
To find out more about using Microsoft Insights, Teams meetings and other tools mentioned in Mark's Remote Learning Diary blog, check out the
Teams for Remote Learning course
on Wriggle Connect or sign up for a
FREE course on Office 365 Learning Tools
on the Wriggle Connect platform today!
WANT FREE ACCESS TO ONLINE TRAINING FOR REMOTE LEARNING FOR EDUCATORS?
Book a FREE Demo of Wriggle Connect Online Training Today!
Follow us on social media for the latest blogs and webinars
About the Author
Mark McGinn
Mark teaches Construction Studies, Wood Technology, Graphics and Digital Skills. He is passionate about Digital Technology, innovative education and specialises in using Office 365 both on iPad and Windows devices.
As a Wriggle Connect Ambassador, Mark has created the 'Microsoft Teams' Learning Pathways on the Wriggle Connect Platform, Ireland's ONLY Educator Professional Learning Platform – Developed by Educators for Educators.
To learn more about the courses Mark has created on the Wriggle Connect Platform, click on the
courses
section if you have a Wriggle Connect account, or
sign up for a FREE 14 day sample training course
on the Wriggle Connect platform today!