by Mark McGinn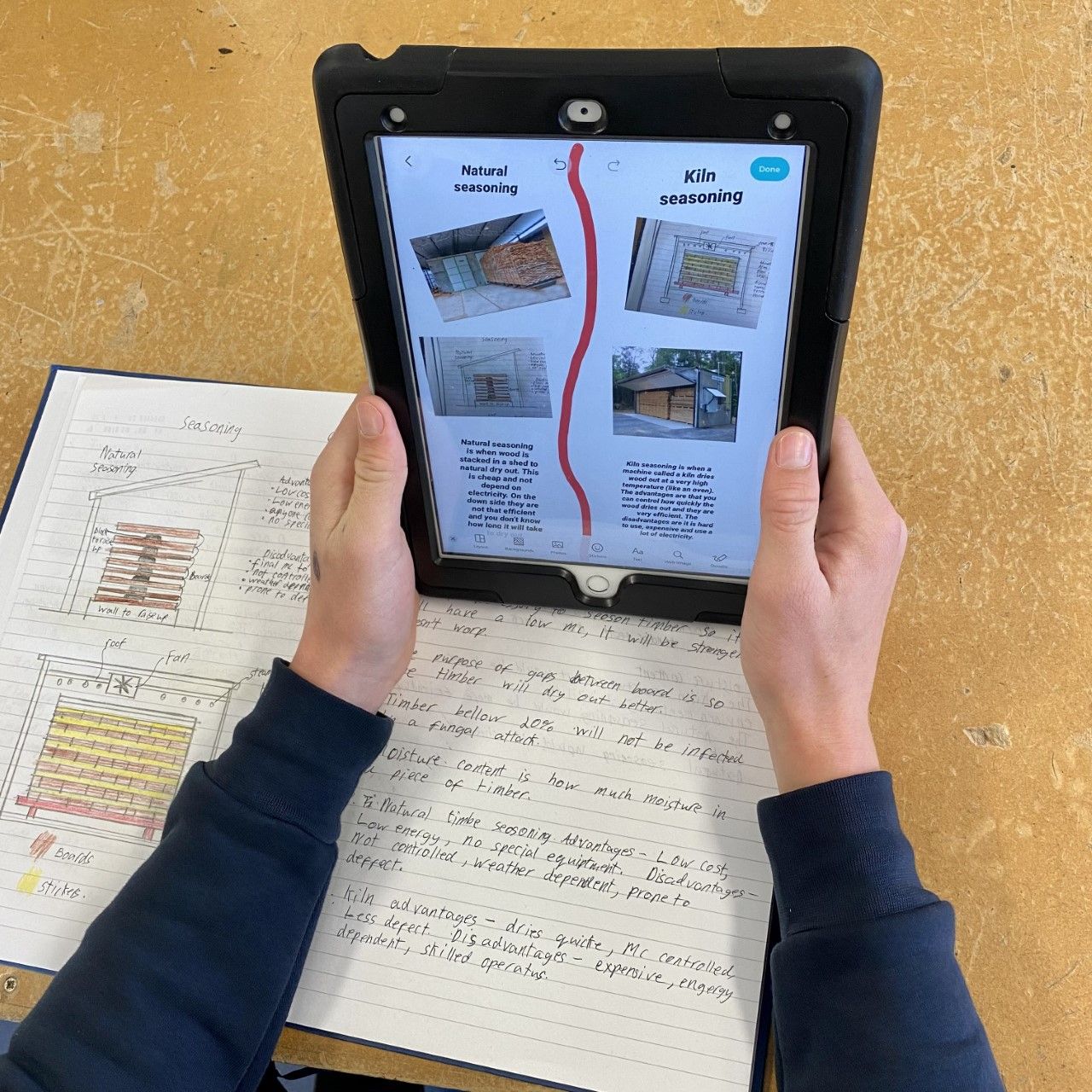 Getting the balance right - Less is more!
Most students are engaging with between 8 and 14 exam subjects online. This is vital to remember when setting homework and assignments for our students. In my experience, a task that would usually take 30 minutes in the classroom is taking much longer under the current circumstances. Students also need time to unwind and decompress in the evenings after a long day of sitting in front of a screen.

I have made the following observations throughout our first two weeks of distance learning.

As a Year Head, I am constantly engaging with students and gaining feedback via surveys etc. One of the most common obstacles that students encounter is the volume of work they receive. While every teacher is passionate about their own subject area and wants their students to excel, sometimes we are guilty of forgetting about all of the other subjects areas students have to complete work for. This can lead to dis engagement and withdrawal. Below is an example of a long term assignment my students are working on.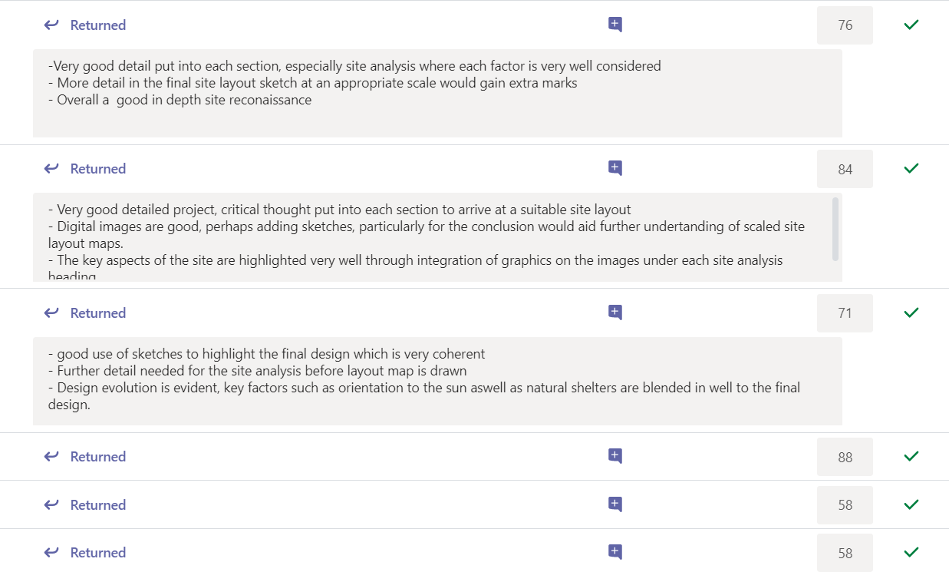 I like using long term dates on assignments and asking students to complete specific portions of work by a certain date (example x amount of slides per week)
This allows for a feedback loop to begin. Here you can see students receive feedback which can be acted on and re-submitted. This process can continue right up until the deadline date.
Instead of asking students to complete multiple short assignments, consider getting them to engage in long term assignments (monthly assessment or end of chapter / topic) that can be broken down into manageable chunks.
As a result, students feel less overburdened as they see a lesser number of assignment to complete.
Teachers have less assignments to monitor and engage with, which all takes time.
Tune in tomorrow for more Remote Learning tips on monitoring student engagement!
WANT FREE ACCESS TO ONLINE TRAINING FOR REMOTE LEARNING FOR EDUCATORS?
Book a FREE Demo of Wriggle Connect Online Training Today!
Follow us on social media for the latest blogs and webinars
About the Author
Mark McGinn
Mark teaches Construction Studies, Wood Technology, Graphics and Digital Skills. He is passionate about Digital Technology, innovative education and specialises in using Office 365 both on iPad and Windows devices.
As a Wriggle Connect Ambassador, Mark has created the 'Microsoft Teams' Learning Pathways on the Wriggle Connect Platform, Ireland's ONLY Educator Professional Learning Platform – Developed by Educators for Educators.
To learn more about the courses Mark has created on the Wriggle Connect Platform, click on the
courses
section if you have a Wriggle Connect account, or
sign up for a FREE 14 day sample training course
on the Wriggle Connect platform today!