A brilliant way to engage students in authentic and problem based cross-curricular learning
by Stephen Daly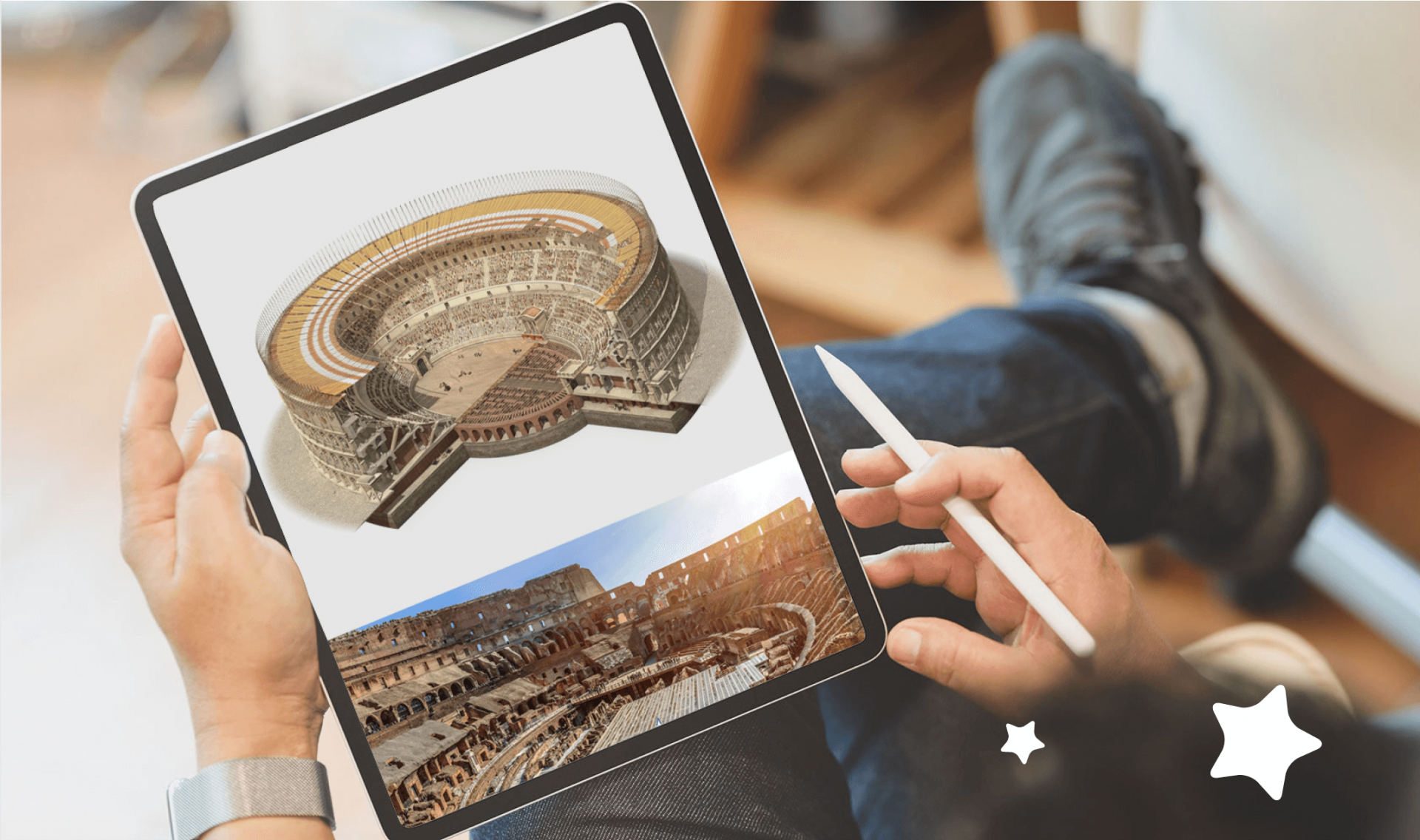 As another crazy school year in a post-pandemic world winds down to a close, I find myself taking a deep breath in utter exhaustion. We teachers have been asked to reinvent the profession more than once over the past 15 months or so and it has often been a bumpy ride for many of us. A seemingly endless flow of CPD has come our way and it feels like we have squeezed in about 10 years worth in just under a year and a half! Not all of this vast input of information has stuck, certainly not for me at least, but one new approach I will be permanently adding to my instructional tool-kit is that of Phenomenon Based Learning.

This blog post outlines the key characteristics of Phenomenon Based Learning and will explore why you and your students might benefit from trying it out in your school. In addition, I have also included a link at the end to a case study example of how PhBL could be put into action in the classroom in a practical step by step manner.
Firstly, what is Phenomenon Based Learning?
Phenomenon Based Learning, PhBL for short, is a constructivist approach to education that strongly emphasises student centred learning. In many respects, it has a lot of similarities with project and inquiry based learning, but PhBL's strong inter-disciplinary ethos and problem based approach is what sets it apart from other active learning approaches.Furthermore, a key aspect of PhBL is that the students can choose to explore the stated phenomenon in a manner that appeals to their own curiosity and interests. In my experience, it is a brilliant way to engage students in authentic and problem based cross-curricular learning. It has become very popular in Finnish schools in recent years and is gradually gaining prominence around the world.
What are some examples of phenomena based topics that would be suitable to explore in school?

In PhBL, a phenomenon is a rather wordy term used to denote a holistic topic that a school can choose to explore across multiple subject areas. Some practical examples of phenomena that could be explored in the school context are the concept of nature versus nurture, prevention versus cure, sustainable development, climate change, globalisation, cultural diffusion, deforestation, animal rights, COVID-19 lockdowns, technological advancements, artificial intelligence, human rights, and healthcare provision to name but a few. Really you can choose any focus area that suits the interests of your own students.

Why explore Phenomenon Based Learning in your school?

Phenomenon Based Learning is a great way to foster student and staff camaraderie and collaboration in your school. It can also be a break from the norm and a way to promote greater student independence and accountability for their own learning.PhBL actively promotes the use of 21st century skills such as interpersonal communication, collaboration, negotiation, leadership, conflict resolution, delegation, compartmentalisation, prioritisation, project management, time management, critical thinking, reflection, adaptability, resilience, presentation, persuasion, and digital skills etc. It also allows you to try out authentic learning opportunities that connect to current real-life events in a contained and relatively short period of time. It may also provide an opportunity to connect to the local community based on how the topic of study is framed to the students.
Get FREE Teacher Training for staff on the
Wriggle Connect platform before 31st May!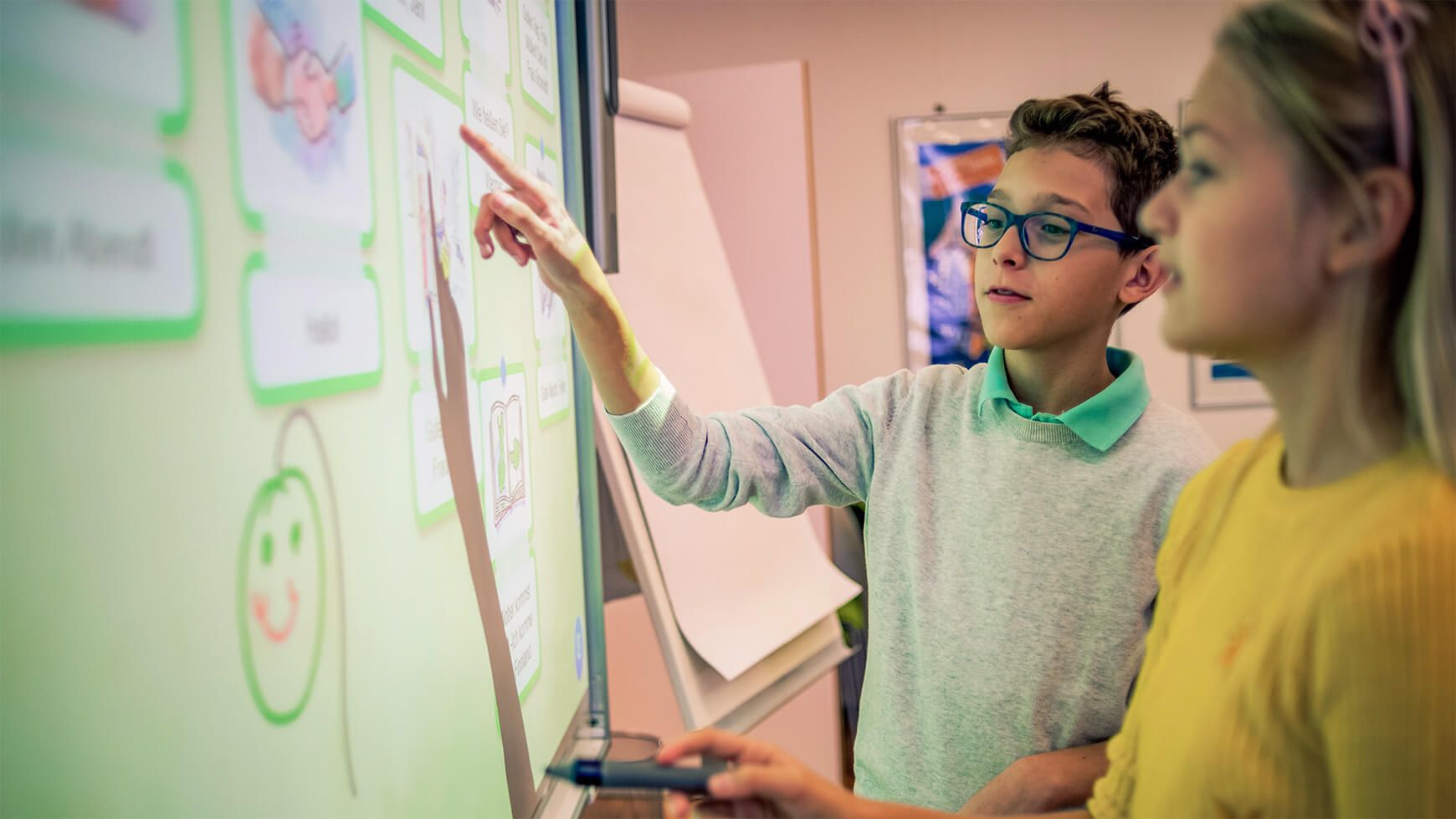 How long does a PhBL module usually last?
This one is a difficult question to answer as it is very much dependent on the nature of the phenomenon being explored and the time your school has available curriculum wise. However, the norm would be anywhere between a month and a half-term.

What is generally the practical end point in PhBL?
PhBL modules generally work toward some project driven outcome such as delivering a presentation, participating in a debate, creating a short movie, a podcast or a written report etc. A group approach of 4-6 students is recommended in order to expose students to peer to peer learning opportunities and more 21st century skills.

Is it essential for students to have access to one-to-one devices to carry out PhBL?

One-to-one devices are not strictly essential for a PhBL project. Printed resources such as readings and worksheets can be provided and work can be done by hand through the creation of leaflets, posters, artwork, sculptures or products etc. However, there is no getting around the fact that having access to one-to-one devices helps not only the research phase of a PhBL project, but also the collaboration that goes into its practical completion. Giving students access to shared devices is another way to facilitate this.

Is it essential for PhBL to include multiple subjects when running it in a school?

While it is not essential for PhBL modules to be a multi-subject approach, it is arguably more challenging for students to explore the phenomenon when it is contained within one subject focus area. Also, the main ethos of the approach is to break down traditional subject based silos for a more interconnected learning journey.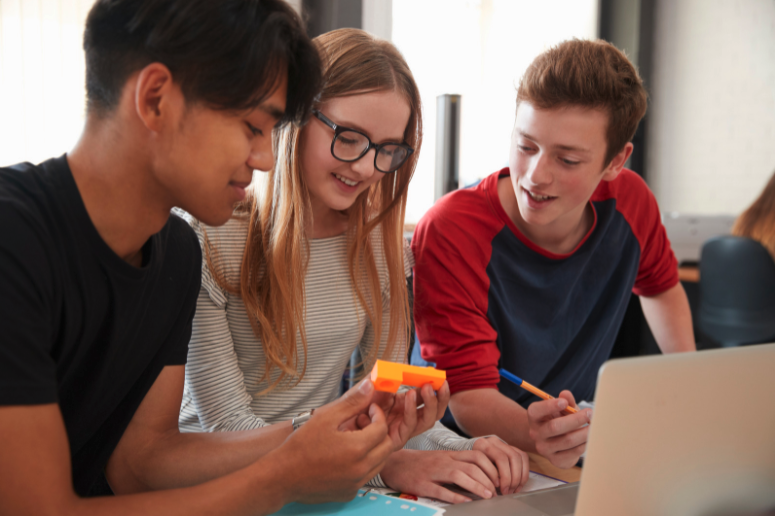 Get FREE Teacher Training for staff on the
Wriggle Connect platform before 31st May!
How could I go about starting a PhBL initiative in my own school?
If you are interested in seeing a practical example of how to run a PhBL project in your school, check out my case study example found
here.
The case study is a practical action plan, broken down into weekly activities and is designed for 2nd year students. However, it could also be pitched at upper primary and upper secondary with some slight adaptations. While I have given a step by step approach in the case study example, please note that there is no specific formulaic approach to PhBL. The great thing about it is how flexible it can be to suit the needs of your own school context and pedagogical approach.
At the end of the action plan, I have also included resources and examples to provide schools with a starter pack to trying out Phenomenon Based Learning in your own school.
Get FREE Teacher Training for staff on the
Wriggle Connect platform before 31st May!
Follow us on social media for the latest blogs and webinars
About the Author
Stephen Daly
Stephen is a secondary school teacher and head of whole-school assessment and Head of Humanities at Cranleigh School Abu Dhabi, an international school in the United Arab Emirates. He is an Apple, G-Suite for Education, and Nearpod certified educator who has a passion for utilising digital technology to not only help enhance engagement in the classroom, but to also help support teachers to manage their workloads as time efficiently as possible.

As a Wriggle Connect Ambassador, Stephen has created the 'Google Apps for Education' Learning Pathway on the new Wriggle Connect Family Platform for Student and Parents. Watch out for this brand new platform coming soon!!!